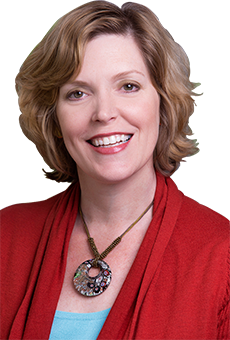 Welcome!
Celebrating 12 years
of Organizing Atlanta!
Posted on Monday, November, 7th, 2016 at 1:14 PM (No comments)
Clear the clutter! Did you know clutter is just postponed decisions? If you have a space full of decisions and need help, don't miss this video clip below. Of course, you can contact me for help, too!
My 4-minute interview with Karen Graham on how to start Clearing the clutter in your home ran live on Fox 5's Good Day Atlanta in 2016.
Posted on Sunday, June, 26th, 2016 at 8:22 PM (No comments)
Had the privilege of being on an "Ask the Organizer" panel in front of about 500 organizers at the National Association of Professional Organizers (NAPO) Annual Conference held May 2016 in Atlanta.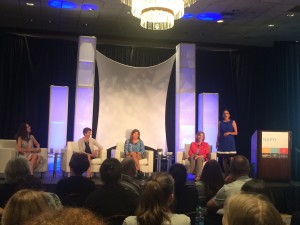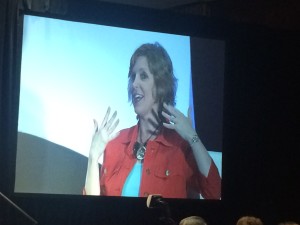 Posted on Sunday, April, 17th, 2016 at 11:26 PM (No comments)
What people are saying…
"My company hired Laura to get organized to save time and increase productivity. We saw a 10 percent labor savings with our operations department. Money well spent and money well saved!"
Cathleen Chartier, Business owner
Posted on Thursday, March, 31st, 2016 at 8:49 PM (No comments)
An excerpt from Laura's interview with the Atlanta Journal/Constitution newspaper (August 30, 2015) by H. M. Cauley
For many homeowners autumn means going back on overload, juggling jobs, kids, social activities, family obligations and pre-winter repairs around the house. In the crush to get it all done, it's easy to let clutter take over.
       Experts who have made careers out of organizing other people's stuff say fall is a good time to clear out that garage, basement or extra bedroom that Junior just vacated. But most people put off these big projects until they are forced to face them in a life-altering moment: a divorce, a job transfer, the death of a parent whose clutter is now inherited. Yet tackling clutter pays off with immediate stress reduction.
     "It's particularly important in bedroom closets and baths, the two places where you start your day," said Laura Ray, owner of the Marietta-based OrganizeAtlanta.com and president of the National Association of Professional Organizers, Georgia chapter.
"If you have a home for everything, it reduces a lot of the strain and stress. In the bath I like separate drawers or trays for each category: dental, makeup, soaps, medicines, toiletries. A big bin for everything doesn't work; it's more helpful to see exactly what you have in the right spot."
       If the prospect of re-organizing seems daunting, Ray suggests whittling it down to one question: What is the most aggravating situation you are trying to solve? Always misplacing your keys? Kids' backpacks going astray? Losing your laptop?
       "Have a home for everything and a simple system" suggests Ray. "When I walk in the door, I put my backpack here. A dish by the door is where I put my keys. If you move something, put it back before you go to bed, so in the morning it's exactly where it's supposed to be."
     …And even in this digital age, organizers say the top problem they confront when called on to streamline a residential or commercial space is paper.
       Ray estimates that about 60 percent of the jobs she tackles involve cleaning up paper. "I create file systems to get it under control and keep track of taxes and other important financial papers," she said. "Some clients are challenged by the volume of paper that comes in the door, and they aren't sure how long to keep it or where to keep it. The IRS website has a good list that tells you what you need to keep and for how long."
       If the prospect of sorting through piles of paper or organizing that crammed garage is overwhelming, it may be time to call in an expert… (END)
Posted on Monday, January, 25th, 2016 at 9:19 PM (No comments)
Clear the clutter in your home this year! Watch tips from my TV appearance today (Jan. 25) on Fox 5 Good Day Atlanta!

Posted on Monday, September, 21st, 2015 at 10:35 PM (No comments)
If your work e-mails are piling up — or you know someone who is drowning in work e-mail — this is an open invitation to join me on Wed., October 7, when I present for ROAM Galleria's Lunch and Learn from Noon to 1 p.m.  ROAM Galleria is a business gathering place near Galleria Mall at 285 and 75 in Atlanta.
My session, "Tame your e-mail and take back your work day,"  is a shorter, but still powerful version of the one-on-one e-mail management sessions that I offer business clients.
Posted on Tuesday, August, 18th, 2015 at 10:00 AM (No comments)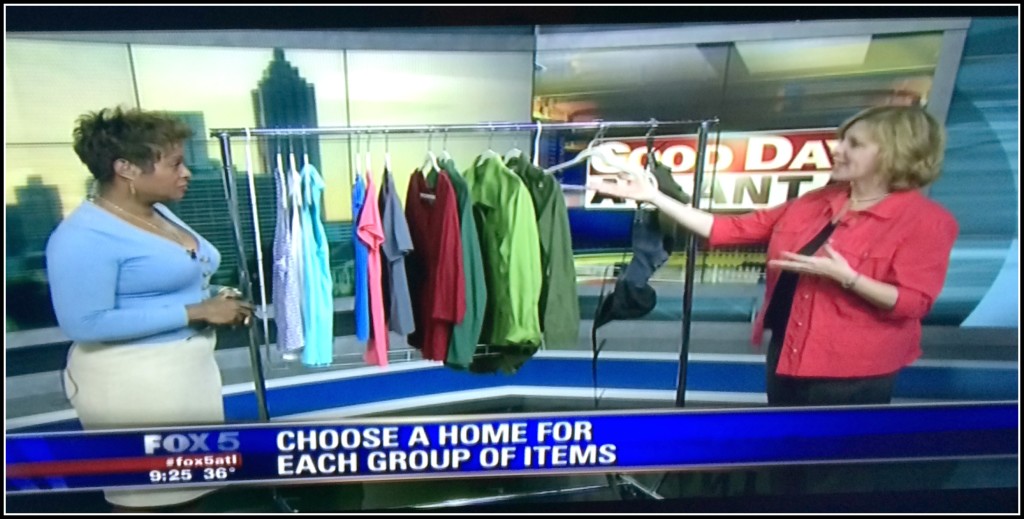 I started the New Year off with a TV appearance on Fox 5's Good Day Atlanta on January 14, 2015 talking about getting control of your closet.
Here are my tips below from the show, or watch Fox 5's show HERE on my YouTube channel.
Closet Organizing Tips by Laura Ray

Many people are overwhelmed as to where to start when they want to organize their closet. Here are 4 simple steps to get you started in the right direction:
Break the project into small chunks. First, group like items.
Posted on Tuesday, July, 21st, 2015 at 2:23 PM (No comments)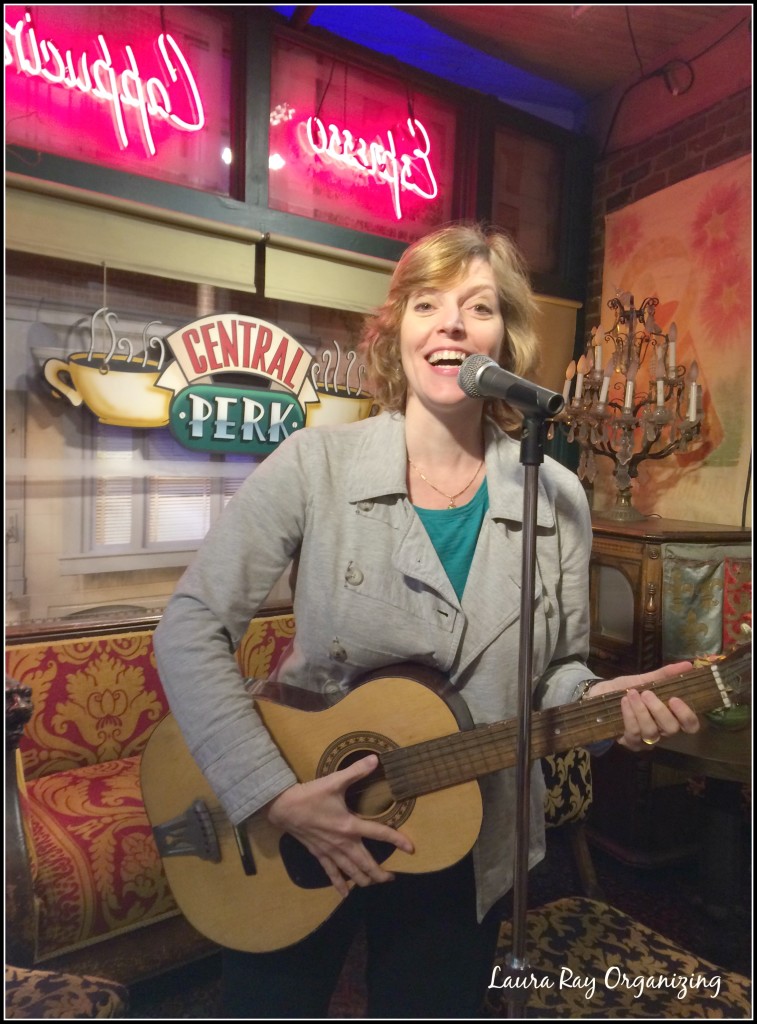 Believe it or not, there is an annual educational conference for professional organizers and I love going to it! It makes me a better organizer and productivity consultant and it's fun!  I attended for the fourth time and was happy to represent the National Association of Professional Organizers – Georgia Chapter as its president for a second time.
         About 500 of us, mostly women, took classes, worked our way through an exhibit hall of new products, and networked with each other. There were also delegations of organizers from Japan, the Netherlands, Australia and Mexico.
       No, I didn't sing at the NAPO Conference, but as it was in Los Angeles this year, I took some time to see the sights, and enjoyed a great day at the Warner Brothers studio!
Posted on Wednesday, July, 8th, 2015 at 11:34 PM (No comments)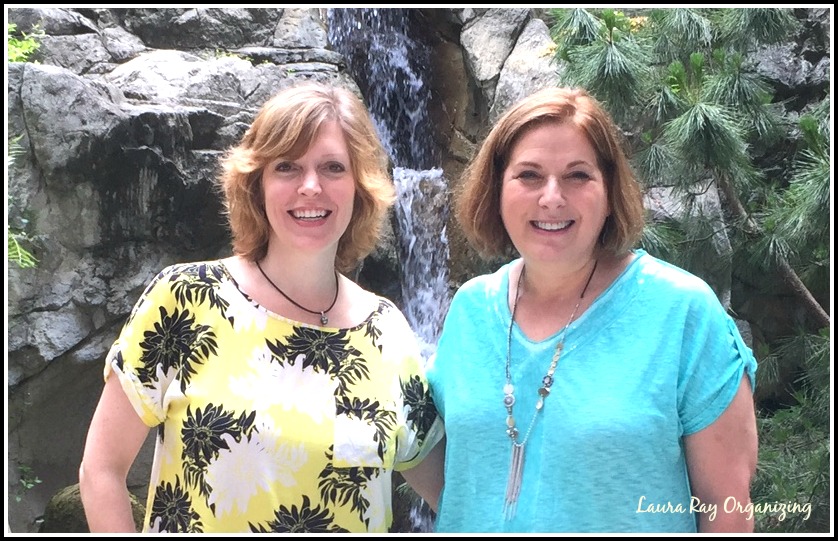 NAPO Georgia President Laura Ray (L) enjoyed a visit from the new NAPO National President Ellen Faye in June 2015.

Laura Ray has been named President of the National Association of Professional Organizers – Georgia Chapter, for a second term beginning in May 2015. Laura began her role as President in December 2013 and is in her fifth year on the Chapter's Board of Directors.
The Georgia Chapter has approximately 85 members, mostly in the Atlanta area. Membership includes residential and business organizers, as well as partners who provide services to the organizing industry. Read more...
Posted on Tuesday, February, 17th, 2015 at 10:21 PM (No comments)
TV Time: Watch for me on Fox 5's Good Day Atlanta for the second month in a row

  Subject: Taming the mail! Airing: Thur., Feb 19, live between 9 and 9:30 a.m.