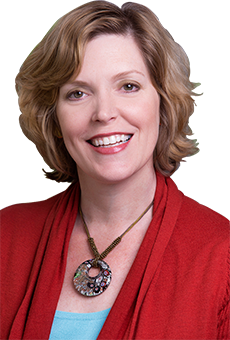 Welcome!
Celebrating 12 years
of Organizing Atlanta!
Posted on Wednesday, December, 21st, 2016 at 8:42 AM (No comments)
A new survey says:

Wow, does this mean that you can purchase less gifts from the online mall? Maybe. Do you know that many gifts end up as clutter in homes? I know the "clutter factor" on gifts because for the last 10 years I have helped clients get rid of lots of well-intended gifts.
The survey also says:
–  On average, more than 1 in 4 gifts go unused.
–  Nearly 1 in 5 Americans never use half their gifts.
Maybe you decide to give more creative gifts, gift certificates or experience gifts, like the survey mentions.
Whatever you decide to give this giving season, I hope you have a wonderful time with friends and family. Merry Christmas! Happy Holidays! 
Posted on Thursday, January, 2nd, 2014 at 1:42 AM (No comments)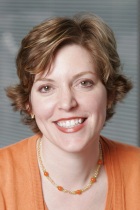 Laura Ray has been named President of the National Association of Professional Organizers (NAPO) – Georgia Chapter, effective December 9, 2013. Laura, who was in her second term as Vice President of the NAPO-Georgia Board 2013-14, and in her third year on the Board, was voted in after the current President resigned.
The Organizing Authority(R), the National Association of Professional Organizers (NAPO), is the premier association dedicated to the field of organizing. Since forming in 1985, NAPO has been dedicated to serving its members through education, networking, industry resources, and promoting the profession to the public.