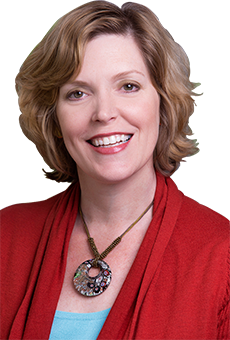 Welcome!
Celebrating 12 years
of Organizing Atlanta!
Posted on Thursday, January, 2nd, 2014 at 1:42 AM (No comments)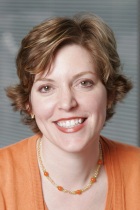 Laura Ray has been named President of the National Association of Professional Organizers (NAPO) – Georgia Chapter, effective December 9, 2013. Laura, who was in her second term as Vice President of the NAPO-Georgia Board 2013-14, and in her third year on the Board, was voted in after the current President resigned.
The Organizing Authority(R), the National Association of Professional Organizers (NAPO), is the premier association dedicated to the field of organizing. Since forming in 1985, NAPO has been dedicated to serving its members through education, networking, industry resources, and promoting the profession to the public.
Posted on Monday, October, 3rd, 2011 at 12:25 PM (No comments)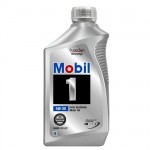 I clean out a lot of garages. It's rewarding, but not that easy getting rid of some of the contents that the homeowner doesn't want anymore, like motor oil. But here are a few tips for you that I've learned along the way:
– Motor oil or gasoline that is still good can be given to a neighbor, a worker in the neighborhood (lawn maintenance crew) or a nearby service station.
– Old motor oil can also be given to a service station to be disposed of. Read more...