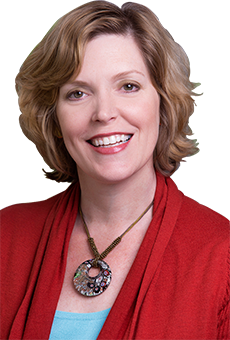 Welcome!
Celebrating 12 years
of Organizing Atlanta!
Posted on Thursday, January, 2nd, 2014 at 1:42 AM (No comments)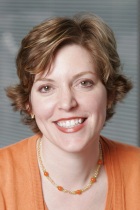 Laura Ray has been named President of the National Association of Professional Organizers (NAPO) – Georgia Chapter, effective December 9, 2013. Laura, who was in her second term as Vice President of the NAPO-Georgia Board 2013-14, and in her third year on the Board, was voted in after the current President resigned.
The Organizing Authority(R), the National Association of Professional Organizers (NAPO), is the premier association dedicated to the field of organizing. Since forming in 1985, NAPO has been dedicated to serving its members through education, networking, industry resources, and promoting the profession to the public.
Posted on Wednesday, July, 11th, 2012 at 9:50 PM (No comments)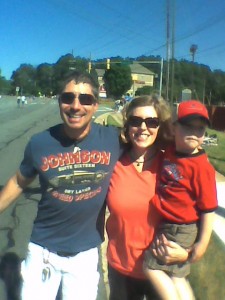 I met the "Auction King" at a recent Marietta event. Paul Brown (L), star of The Discovery Channel's reality show "Auction Kings", said he's enjoying being noticed around town. He owns Gallery 63 auction house in Sandy Springs, which is chock full of amazing things for sale at auction.
I've checked out the show — and the gallery — in my quest to help people get rid of their stuff. A jukebox is a tough one to get rid of. With hopes of selling one for a client, I contacted the gallery. They weren't interested, but recommended a jukebox repair person, who eventually led me to a buyer! The client was so happy, and boy, do I know a lot more about jukeboxes now! Read more...