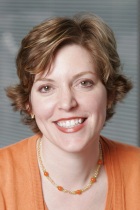 Welcome!
Celebrating 10 years
of Organizing Atlanta!
Named Vice President of NAPO-Georgia Chapter
Article posted on Thursday, May, 24th, 2012 at 3:52 PM
I'm pleased to be the new Vice President for the National Association of Professional Organizers (NAPO) – Georgia Chapter. NAPO, known as "The Organizing Authority (R)",  is the leading network of professionals working as organizing consultants. We also have associate members who are local businesses that are retailers or manufacturers of organizing products or services. This is my second year on the Board of Directors. It's a fantastic group!
Photo: 2012-2013 NAPO Board of Directors. Laura Ray is second from the right with the big smile.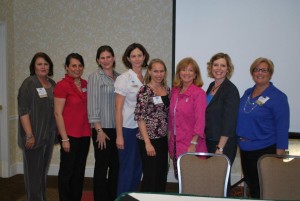 Comments are closed.