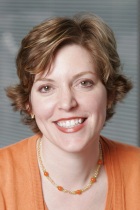 Welcome!
Celebrating 10 years
of Organizing Atlanta!
Clean out your pantry but save these 4 foods
Article posted on Monday, August, 12th, 2013 at 6:37 AM
Pantry before and after by Laura Ray Organizing
Yahoo! Finance did a nice short video on which foods to save indefinitely when you clean out your pantry. They are 1) pure honey, 2) sugar – all kinds, 3) rice and 4) salt. Click here to see more.
No comments
Leave a Reply
You must be logged in to post a comment.