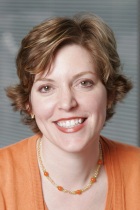 Welcome!
Celebrating 10 years
of Organizing Atlanta!
Getting rid of motor oil and other toxic items
Article posted on Monday, October, 3rd, 2011 at 12:25 PM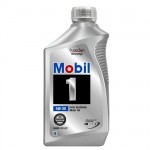 I clean out a lot of garages. It's rewarding, but not that easy getting rid of some of the contents that the homeowner doesn't want anymore, like motor oil. But here are a few tips for you that I've learned along the way:
– Motor oil or gasoline that is still good can be given to a neighbor, a worker in the neighborhood (lawn maintenance crew) or a nearby service station.
– Old motor oil can also be given to a service station to be disposed of.
– Paint that is still good can be given to a local junior high or high school for their drama department to use for sets.
– If the paint is dried and solid, it can be put in your trash can. Trash companies will not pick up paint that is not dried.
Read more about disposing of everyday toxic items:
http://www.livescience.com/13840-7-everyday-toxic-items-recycle.html .
Comments are closed.