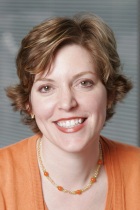 Welcome!
Celebrating 10 years
of Organizing Atlanta!
Great time at grand opening of new Container Store in Buckhead
Article posted on Friday, November, 9th, 2012 at 10:45 PM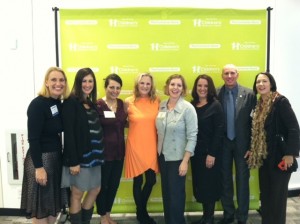 Grand Opening Party! That's me in the gray jacket (5th from right) with the The Container Store president (4th from right) and other corporate staff of The Container Store, along with fellow organizers from the Georgia Chapter of the National Association of Professional Organizers. The Container Store in Buckhead has moved and this was their grand opening party at the new location! It now has a Buckhead ambiance and is beautiful. They are located in the old Borders store off Peachtree Road near Target and Phipps Plaza.
I'm often asked if I "love" The Container Store. The answer is 'yes'! Not only is it fun to shop there for organizing products, it's easy too, since they have consistent, quality products. I spend thousands there for clients each year and I enjoy their reliability and service. And, they give us NAPO organizers discounts that I can pass along to my clients!
Comments are closed.