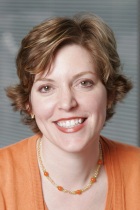 Welcome!
Celebrating 10 years
of Organizing Atlanta!
Kitchen organizing tips from my Fox 5 Good Day Atlanta interview (Jan. 21, 2014)
Article posted on Thursday, February, 13th, 2014 at 2:25 AM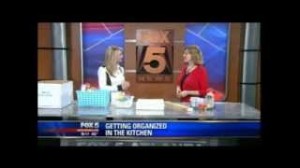 It's wonderful to be asked to be on Good Day Atlanta (Fox 5) for a second time! I was interviewed on their live show for kitchen organizing on Tuesday, Jan. 21, 2014.
The kitchen is the heart of the home, so making it peaceful and functional is so important. Here are my tips below from the show for your kitchen:
Or, watch my Fox 5 clip here!
1) Get rid of the clutter, don't organize it! (Think mismatched plates and glasses, and unused small appliances.)
2) Group like items in baskets or bins. (Think baking supplies, vitamins and pantry items, such as snacks.)
3) Divide drawers to create more order. (Think cooking utensils or junk drawer.)
4) Create zones where all items for a task are stored together. (Think baking zone, food prep zone and lunch-packing zone.)
5) Contain the mail and paperwork. (Think desktop file box with a lid.)
Tags:
Fox 5
,
Kitchen organizing
,
laura ray
No comments
Leave a Reply
You must be logged in to post a comment.