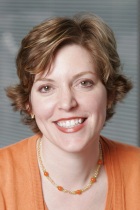 Welcome!
Celebrating 10 years
of Organizing Atlanta!
Laura Ray named President of NAPO-Georgia chapter for second term
Article posted on Wednesday, July, 8th, 2015 at 11:34 PM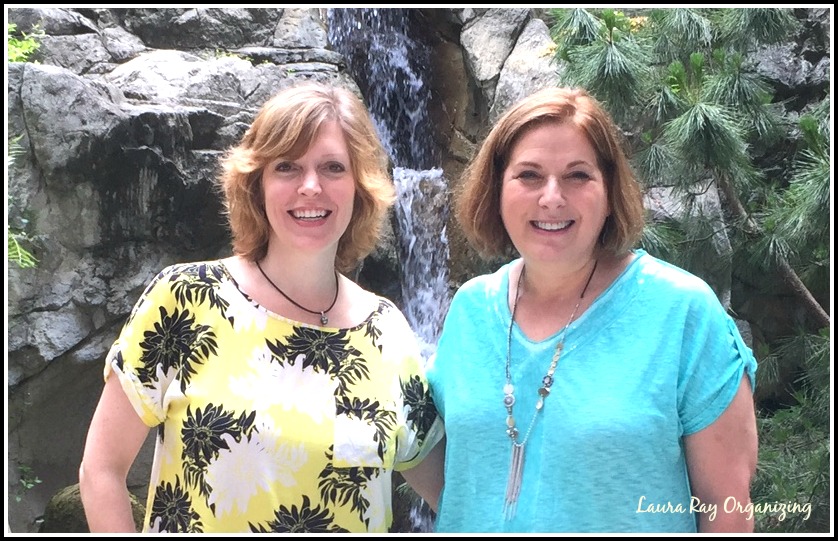 NAPO Georgia President Laura Ray (L) enjoyed a visit from the new NAPO National President Ellen Faye in June 2015.

Laura Ray has been named President of the National Association of Professional Organizers – Georgia Chapter, for a second term beginning in May 2015. Laura began her role as President in December 2013 and is in her fifth year on the Chapter's Board of Directors.
The Georgia Chapter has approximately 85 members, mostly in the Atlanta area. Membership includes residential and business organizers, as well as partners who provide services to the organizing industry.
          The Organizing Authority ®, the National Association of Professional Organizers (NAPO), is the premier association dedicated to the field of organizing and productivity. Since forming in 1985, NAPO has been dedicated to serving its members through education, networking, industry resources, and promoting the profession to the public.
Tags:
atlanta organizer
,
Ellen Faye
,
Laura Ray Organizing
,
NAPO Georgia
,
NAPO President
,
Organize Atlanta
,
organizer Atlanta
,
professional organizer
Comments are closed.