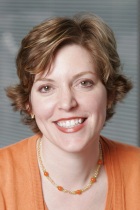 Welcome!
Celebrating 10 years
of Organizing Atlanta!
Laura Ray on Fox 5 Good Day Atlanta : Organize your paper and mail
Article posted on Tuesday, July, 21st, 2015 at 11:28 PM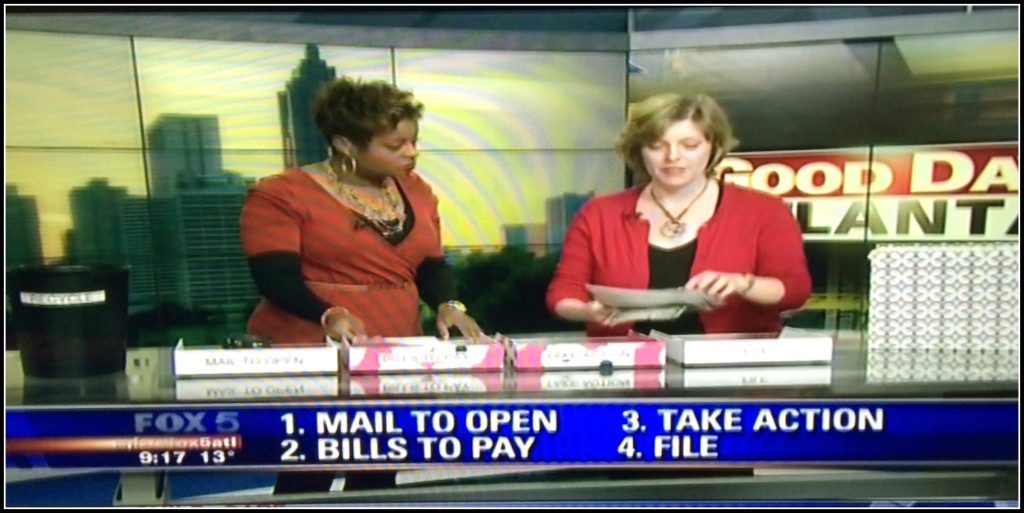 It's wonderful to be asked to be on Good Day Atlanta (Fox 5) for a second time this year! I was interviewed on their live show for mail and paper organizing on February 19, 2015.
Here are my tips below from the show, or watch Fox 5's show HERE on my YouTube channel
Mail and Paper Organizing Tips by Laura Ray Organizing
Set up a mail center in your kitchen or nearby space
Use trays or a desktop file
Use a recycle bin and/or shredder
Then, divide and conquer your paper. Separate into four trays:
Mail to open
Bills to pay
Take action
File
If you don't have space for trays, use a desktop file. Separate into hanging folders. Use the same 4 categories as the trays, but there is more room for other things that land on your kitchen counter:
Coupons
Correspondence / Cards to mail
Events
Kids' School
Kids' Activities
Take action – Not urgent
Good luck mastering your mail and paper!
Tags:
atlanta home organizer
,
atlanta organizer
,
Fox 5
,
home office
,
Laura Ray Organizing
,
NAPO - GA
,
office organization
,
office organizer
,
Paper and filing organization
,
professional organizer
,
the atlanta home organizer
Comments are closed.