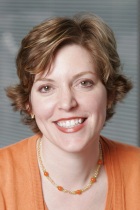 Welcome!
Celebrating 10 years
of Organizing Atlanta!
Laura Ray on WSB Radio with Host Belinda Skelton talking closets, garages and paper stacks
Article posted on Tuesday, September, 9th, 2014 at 1:33 AM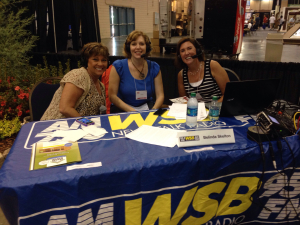 (L to R) Lisa Carlquist, Laura Ray and Belinda Skelton
I had a great time as a guest on Belinda Skelton's WSB Radio show, broadcast live from the Atlanta Home Show on Saturday, September 6, 2014. Her other guest was Lisa Carlquist, from one of my favorite vendor partners, Artisan Custom Closets. We talked about organizing closets, garages and paper stacks in the hour-long call-in segment.
We discussed how long to keep paper, and I mentioned the list would be on my site. Here's the link: http://organizeatlanta.com/general/keep-it-or-toss-it-how-long-do-i-keep-paper/
Comments are closed.