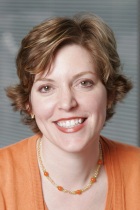 Welcome!
Celebrating 10 years
of Organizing Atlanta!
Looking for a to-do list app?
Article posted on Wednesday, September, 18th, 2013 at 11:30 PM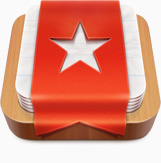 I have always used paper to-do lists — one list for today's tasks, one for all current tasks and one for future tasks. It worked okay, but got messy. And, it was difficult to add to when I was away from my home or office. If you can relate, keep reading…
I want to stay up-to-date on productivity methods for my clients, so my "test" of smart phone and tablet apps began! Researching the hottest to-do lists, I found Wunderlist, Remember the Milk and Workflowy. I really am enjoying a digital to-do list! One can add to it at any time of day or night, and not have to squeeze it in on an already-full or messy paper to-do list.
I'm not calling myself an expert on these, but wanted to pass along what I have found so far. My favorite icon is the little cow on Remember the Milk, and it is a good system and easy-to-use. Workflowy is less structured, so it was not for me. I may use it for note-taking sometime though. But, I have been trying Wunderlist this week and think it may be my winner. Not only can I enter tasks and deadlines, but it will remind me with a pop-up at a certain time of day. So, it's both task-focused and offers helpful reminders.
Good luck finding yourself just the right to-do list app!
No comments
Leave a Reply
You must be logged in to post a comment.