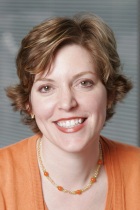 Welcome!
Celebrating 10 years
of Organizing Atlanta!
Met Discovery Channel "Auction King"; Jukebox a tough sell
Article posted on Wednesday, July, 11th, 2012 at 9:50 PM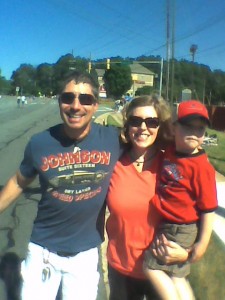 I met the "Auction King" at a recent Marietta event. Paul Brown (L), star of The Discovery Channel's reality show "Auction Kings", said he's enjoying being noticed around town. He owns Gallery 63 auction house in Sandy Springs, which is chock full of amazing things for sale at auction.
I've checked out the show — and the gallery — in my quest to help people get rid of their stuff. A jukebox is a tough one to get rid of. With hopes of selling one for a client, I contacted the gallery. They weren't interested, but recommended a jukebox repair person, who eventually led me to a buyer! The client was so happy, and boy, do I know a lot more about jukeboxes now!
Comments are closed.