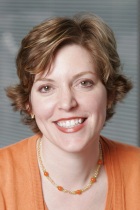 Welcome!
Celebrating 10 years
of Organizing Atlanta!
Laura Ray featured on TrustDale TV
Article posted on Wednesday, April, 17th, 2013 at 11:02 AM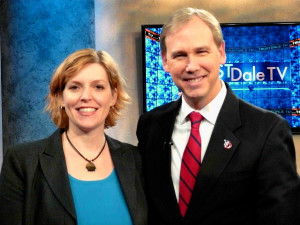 In January, I had the privilege of filming a segment on organizing for TrustDale TV which airs Sunday mornings on the local  NBC affiliate, WXIA-11Alive. The segment featured me and my client Tom DiGregorio, who hosts a regular feature on the show called Tom's Tips. If you've never seen it, TrustDale is hosted by consumer advocate Dale Cardwell and features tips on how to find reputable contractors and avoid scams.
My interview with Tom and Dale ran February 24, 2013. If you'd like to watch it, here's a link to it on YouTube.
Tags:
home office
,
laura ray
,
office organization
,
organization
,
professional organizer
,
trustdale
,
tv appearance
Comments are closed.