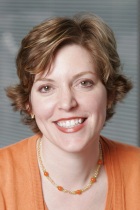 Welcome!
Celebrating 10 years
of Organizing Atlanta!
See my Spring organizing blog post/article for StyleBlueprint Atlanta
Article posted on Tuesday, April, 8th, 2014 at 10:02 PM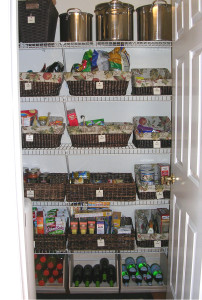 I've got a guest blog post/article in StyleBlueprint Atlanta this week!  It's about springing into organizing by weeding out your clutter.
http://styleblueprint.com/atlanta/everyday/spring-organizing/
No comments
Leave a Reply
You must be logged in to post a comment.