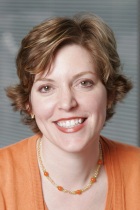 Welcome!
Celebrating 10 years
of Organizing Atlanta!
Singing at Central Perk? No, but something worth singing about
Article posted on Tuesday, July, 21st, 2015 at 2:23 PM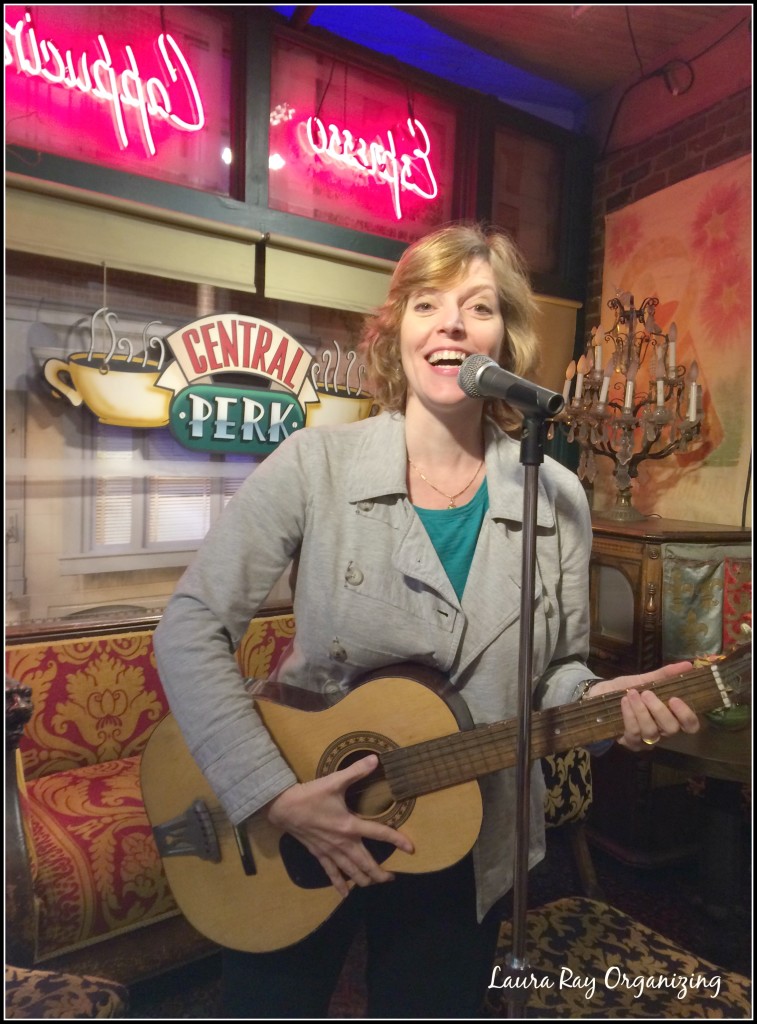 Believe it or not, there is an annual educational conference for professional organizers and I love going to it! It makes me a better organizer and productivity consultant and it's fun!  I attended for the fourth time and was happy to represent the National Association of Professional Organizers – Georgia Chapter as its president for a second time.
         About 500 of us, mostly women, took classes, worked our way through an exhibit hall of new products, and networked with each other. There were also delegations of organizers from Japan, the Netherlands, Australia and Mexico.
       No, I didn't sing at the NAPO Conference, but as it was in Los Angeles this year, I took some time to see the sights, and enjoyed a great day at the Warner Brothers studio!
Tags:
atlanta home organizer
,
atlanta organizer
,
business organizer
,
GA-NAPO president
,
Laura Ray Organizing
,
NAPO - GA
,
NAPO conference
,
NAPO conference 2015 Los Angeles
,
Organize Atlanta
,
the atlanta organizer
Comments are closed.