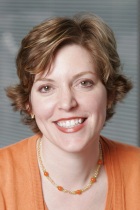 Welcome!
Celebrating 10 years
of Organizing Atlanta!
TV Alert: Look for me on Fox 5 Good Day Atlanta on Thurs., Jan.15
Article posted on Wednesday, January, 14th, 2015 at 4:42 PM
TV Alert: Good week for getting organized! I'll be on Fox 5's Good Day Atlanta tomorrow (Thursday) talking about getting control of your closet,(between 9-9:30 am). I'll put it on my YouTube page when I get the clip!
Comments are closed.