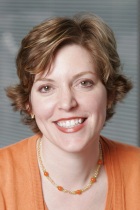 Welcome!
Celebrating 10 years
of Organizing Atlanta!
What people are saying: Help with home filing
Article posted on Monday, March, 14th, 2016 at 9:23 PM
What people are saying…
"Laura helped sort my papers and establish a home filing solution.  She created an easy and functional system for storing and retrieving my personal documents.
     Laura was very pleasant and professional while in my home. Her customer service definitely exceeded my expectations."
Tabitha Marewangepo,
manager, Fortune 50 company
Comments are closed.