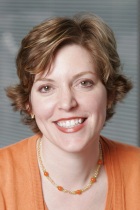 Welcome!
Celebrating 10 years
of Organizing Atlanta!
"Command Center": Kitchen desktop file gets papers off counter
Article posted on Tuesday, May, 23rd, 2017 at 10:21 PM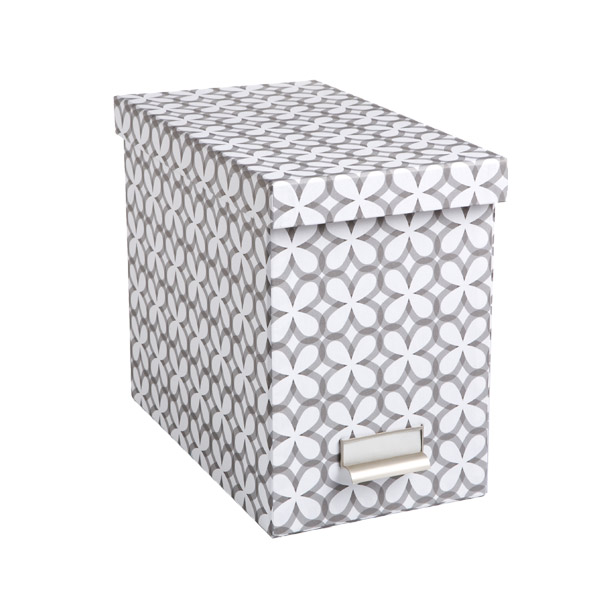 A pretty desktop file can serve as your kitchen Command Center. Get mail and papers off the kitchen surfaces and safely into hanging folders. Here are the categories that might help you:
–  To Do
–  To Buy (eg. gift ideas)
–  Coupons
–  Events / Reservations (eg. invitations, tickets)
–  House Project
–  Mail to Open  (a "holding tank" for when you don't have time to open the mail right away or are having company)
–  Menus/Restaurant Coupons
–  Review with (Spouse)
–  School  (Child name)
–  To File  (later in filing cabinet)
–  To Pay
–  To Read
–  Volunteer Job OR Project
 Just a warning: This system can become a black hole. You need to set a time each week when you will review the most important and active categories. In addition, magazines and catalogs should live in a basket or tray somewhere else. And, of course, junk mail has no place in this Command Center at all!
Tags:
atlanta home organizer
,
atlanta organizer
,
business organizer
,
Kitchen organizing
,
office organization
,
office organizer
,
office productivity
,
professional organizer
,
the atlanta organizer
Comments are closed.