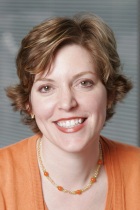 Welcome!
Celebrating 10 years
of Organizing Atlanta!
Throw away more
Article posted on Saturday, March, 26th, 2011 at 1:15 PM
They say the size of your trash can is directly related to how much you are willing to throw out. Go bigger. If you have an itty, bitty trash can by your desk, get a bigger one. And, if you handle your mail in other rooms, like the family room, keep a trash can in there, too!
Comments are closed.