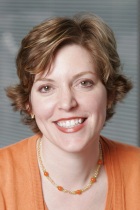 Welcome!
Celebrating 10 years
of Organizing Atlanta!
Watch for me on Fox 5 Good Day Atlanta on 2/19/15
Article posted on Tuesday, February, 17th, 2015 at 10:21 PM
TV Time: Watch for me on Fox 5's Good Day Atlanta for the second month in a row

  Subject: Taming the mail! Airing: Thur., Feb 19, live between 9 and 9:30 a.m.
Comments are closed.