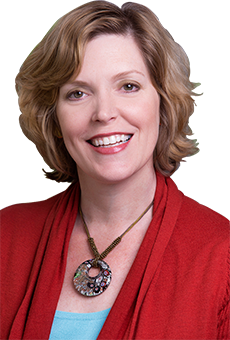 Welcome!
Celebrating 12 years
of Organizing Atlanta!
Organize My E-Mail
You're giving e-mail a quick check before launching into a busy day. An hour later, you wonder where the time went. E-mail can help your productivity or sabotage it. Save time by learning how to effectively process and organize e-mail with an E-mail Management Session by Laura Ray.
Learn how to:
Use the two-minute or less rule
Save (and remember!) the e-mails you are not able to process right away
Protect your in-box from hundreds of low priority messages
Create rules to route e-mails away from your in-box
Keep only 10 – 50 e-mails in your in-box at a time (based on your job or roles)
"I found Laura to be very supportive and non-judgmental when working with me on my e-mail. I had let my computer get waaay unorganized and was using my in-box as a "to do" list. Laura helped me with strategies to conquer this problem. She left behind detailed instructions so that I can carry on by myself." – J. B., Business Owner
All client names are kept confidential, unless permission is given to disclose.
Call today for your free phone consultation: 404-630-7212.
Organize My Home Office
Organize My Business
Organize My E-Mail
Contact Us