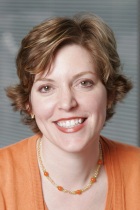 Welcome!
Celebrating 10 years
of Organizing Atlanta!
Posted on Saturday, March, 19th, 2011 at 6:57 AM (No comments)
When reviewing papers, write the next action for that paper in the top right hand corner (eg. call, check online, file). This will save you time since the decision has been made and it's now clear what to do with the paper when you see it again.